Hello idea Users, Good news are here we again Going to tell idea free data 100 mb offer for every one who are using idea network and this offer is officially offered by idea (idea free internet recharge) it self so why not we can enjoy this offer right now.
Guys idea cellular which is leading mobile company in India has offered Internet4All Scheme to all its Indian users .In internet4all scheme idea trying to add all its customer who still not using internet in their mobile phones for adding this people idea take help of their existing customers who are using internet.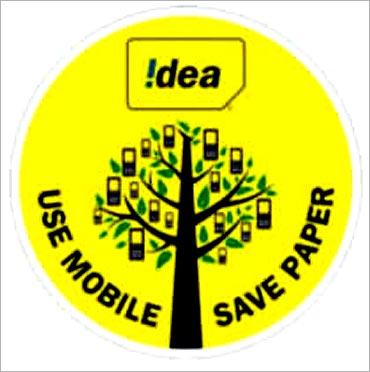 In simple words This is Invite and earn Data offer in which you have to invite those peoples who are still not using internet in their Mobiles. If existing idea internet user send internet invite to those who are not using internet they will Get 100 Mb free data for a Month and if they start using internet then You also Get 100 MB Free Internet 2G/3G Data Free.
So Send as much as 100 MB Invite data who is still not using internet and Ask them to use as they start using data you Get 100 mb data for each sucessfull invite and you can also free internet .So Below i am Giving You Steps How You send Invite and Get Free data just Follow the steps.
Step To Gift 100 MB Data and Get Back 100 MB Free Data For Idea Users:-
First Of All Visit Idea Offer Page :-

[

Internet4All Invite Page

]

Now If you are opening from idea network skip next step if you using wifi or desktop then click here To Invite Option and Verify your idea Number By OTP.

Now On the Next screen you see column enter your friends another idea number which they are not using internet .
As you send Invite they Receive 100 MB data Recharge instant to use internet.

Now ask them to use data minimum 20 MB data must be use.

Bingo !

As they use 20 MB data you also Get 100 MB data for every successful invite.
Now You can use this data to surf net or downloading what ever you want.
You Might Be Like Other Network free Internet offer :-Free Internet Offer all Networks
Proof Image:-
Terms & Condition :-
You can send only those invite who still not using Internet.
This offer is only for idea Users(numbers) only.
100 MB data will be 3G/2G depending on the applicability.
For Receiving 100 MB for each invite Your friend must use 25 Mb data within 30 days.
100 mb Gift data valid for 4 days only (who invites)
For More detail visit Idea webistes.